Sign Up
All Cities
View all the cities with coworking spaces listed on Coworker.
Browse all Shared Office Spaces by City
Join the Coworker Community

Sign up with email
Reset Password
Enter the email address you signed up with and we'll email you a link to reset your password.
Booking Enquiry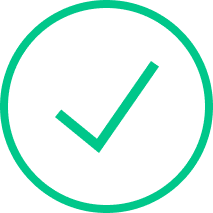 will be in touch with you soon to confirm
Coworker Now Includes IWG Workspaces
Coworker is proud to announce that as of June 2021, 3,500 IWG workspaces are now exclusively available through Coworker.com and Global Pass. This partnership expands Coworker's network to 3,000+ cities. Enquire for details on how we can customize a flex office solution for your team.
Access 3,500 IWG locations though our exclusive partnership