Why Book On Coworker
Validated Spaces
Over 25,000 spaces and meeting rooms, with more than 300 new spaces joining each month.
Trusted
For Entrepeneurs to Fortune 500 companies, Coworker has over 6 million users.
Sri Lanka Reviews
By the coworking community
Multi Space Chains in Sri Lanka
See coworking companies with multiple locations in Sri Lanka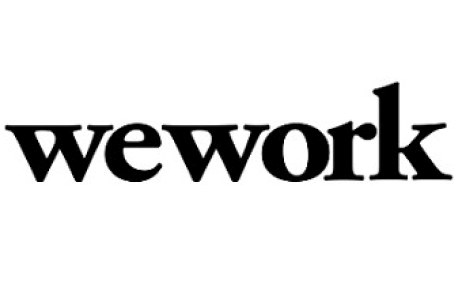 The scene of one of the bloodiest civil wars in history that claimed an estimated 100,000 lives over 30 years, Sri Lanka is now ranked higher than India and China on the Human Development Index. The change since the end of the war in 2009 has manifested itself in numerous ways.

A small tear shaped island sitting off the southern tip of India in the Indian Ocean, it was formerly known as Ceylon and is now officially the Democratic Socialist Republic of Sri Lanka, with maritime borders with the Maldives and India. Its history spans over 3,000 years (pre-historic evidence dates human settlements from 125,000 years ago) and it was once a part of the ancient Silk Road. Diverse and multicultural, Sri Lanka has a rich Buddhist heritage, with the first known Buddhist writings dating back to the Fourth Buddhist Council in 29BC. A republic and unitary state under the government of a semi-presidential system, its capital and largest city is Colombo. The landscape of Sri Lanka ranges from arid plains and sandy beaches, to rainforests and highlands. The country is famous for its ancient Buddhist ruins of which the iconic 5th Century citadel "Sigiriya" and the ancient city of Anuradhapura stand out from the many, dating back over 2,000 years.

Sri Lanka has a population of 22,235,000, with a mere 27.4% connected to the Internet and only 18.9% playing on Facebook. With promises by Google to get the Internet smothering Sri Lanka, the investment in Sri Lanka is increasing with some of Asia's biggest economies looking at the island with interest. Lankan Angel Network has been holding entrepreneurship programs around the country, funding 1 or 2 tech startups per year and placing the creative entrepreneurs into mentoring and incubation programs.

To find a coworking space in Sri Lanka, browse through our interactive map below.
Never Miss a Coworking Update
Register to receive exclusive offers, special member pricing, and updates on shared office space near you.