Sign Up
Why Book On Coworker
Validated Spaces
Over 25,000 spaces and meeting rooms, with more than 300 new spaces joining each month.
Trusted
For Entrepeneurs to Fortune 500 companies, Coworker has over 6 million users.
Suriname Reviews
By the coworking community
Multi Space Chains in Suriname
See coworking companies with multiple locations in Suriname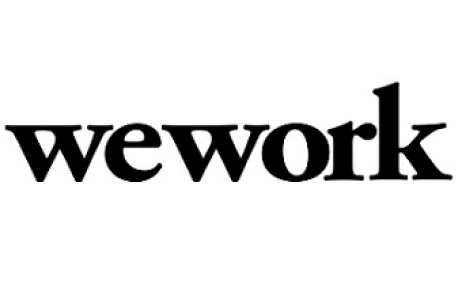 An overlooked part of the world for the adventurous soul looking for an off-the-beaten track experience, Suriname is not at the top of destinations to visit on anyone's bucket list. A small country of South America sitting on its northeastern coast, it is a melting pot of cultures cloaked in Dutch colonial architecture and dense tropical rainforest. It is a sovereign state bordered by Guyana, Brazil and French Guiana that is home to a huge wooden cathedral consecrated in 1885 known as "Saint Peter and Paul Basilica". The smallest country in South America, most of its 585,824 population live on Suriname's north coast where the capital and largest city, Paramaribo, sits. The majority of the population chat in Dutch and its people are amongst the most diverse in the world.

This is no tech startup hub, but a country to get the adrenalin flowing. Of its population 44.4% are connected to the Internet, with all of them jumping onto Facebook. This is a land of rogue gold miners, outlaw timber harvesters and a president accused of murder and convicted for drug smuggling. It is a lawless land where the roads finish about 2 hours outside of the capital and the only choice left is to either take a handmade canoe through nasty creature infested rivers or to jump on board a prop plane with safety records that leave you in doubt about whether you will get to where you want to go.

If you want to find a grisly scene to gawk at then you can head to Fort Zeelandia that was constructed in the 1600s and a century ago was the execution place for many slaves. In 1982, the nicknamed "December Murders" happened at Fort Zeelandia. This was the slaughter of 15 civilians on so-called conspiracy charges, which it has been claimed that the president was involved in.

You may just find a few scorpions wanting to share your bed with you in this fascinating country where you can play Indiana Jones exploring villages inhabited by indigenous tribes that have not changed their way of life in eons.

To find a coworking space in Suriname, browse through our interactive map below.