Why Book On Coworker
Validated Spaces
Over 25,000 spaces and meeting rooms, with more than 300 new spaces joining each month.
Trusted
For Entrepeneurs to Fortune 500 companies, Coworker has over 6 million users.
Grenada Reviews
By the coworking community
Multi Space Chains in Grenada
See coworking companies with multiple locations in Grenada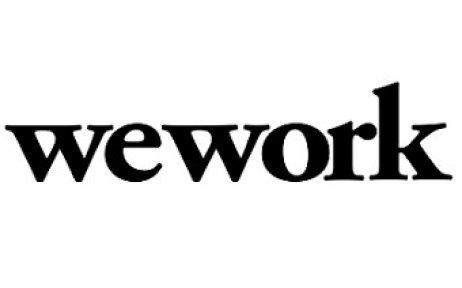 You won't be coming here to showoff your IT prowess or startup a digital money making company, but it would be a great place to veg out and get the creative juices flowing. Grenada, a Caribbean country, has a main island and 6 smaller ones to play on. Nicknamed "Spice Isle", it is home to numerous nutmeg plantations, also the sun worshippers haven of resorts and bars littering Grand Anse Beach. Grenada sits northwest of Trinidad and Tobago, southwest of Saint Vincent and the Grenadines and northeast of Venezuela. The capital is St George's and the critically endangered Grenada dove is its national bird.

You will find the Internet available but with only about 30% of its population (110,000 pop) connected, don't expect wonders, especially if something goes wrong, as it can be days to get back on-line. The repairmen are too busy searching for the Grenada dove.

You can always hang out on the stunning shores of Grand Anse with the cruise boat crowd, meander around St George's red tiled roofed buildings or its colorful market place or head to Fort Frederick for a history lesson. If none of that turns you on then take to the promenade of Carenage in search of that perfect seafood feast or go bird watching in Levera National Park.

To find a coworking space in Grenada, browse through our interactive map below.
Never Miss a Coworking Update
Register to receive exclusive offers, special member pricing, and updates on shared office space near you.