Why Book On Coworker
Validated Spaces
Over 25,000 spaces and meeting rooms, with more than 300 new spaces joining each month.
Trusted
For Entrepeneurs to Fortune 500 companies, Coworker has over 6 million users.
Mexico Reviews
By the coworking community
Multi Space Chains in Mexico
See coworking companies with multiple locations in Mexico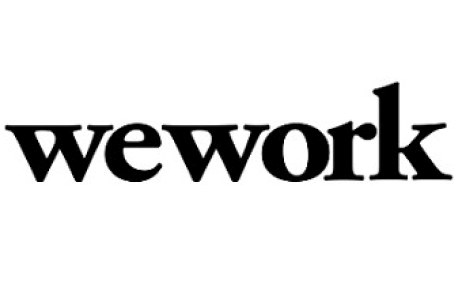 Mexico wears 2 faces, one tied to the old world and the other speeding ahead into a digital future. Internationally known for its Gulf of Mexico and Pacific beaches, it is also a drug-fueled environment of cartels where personal safety has to be a priority.

Dressed in mountains, deserts, jungles, ancient cities (think Teothuacan - Aztec, Chichen Itza - Mayan) and Spanish colonial towns, there is also a plethora of upscale shops to duck into, incredible museums to mosey around and contemporary restaurants and funky bars to indulge in. Sitting in the southern half of North America, it is bordered by the United States, Guatemala, Belize, the Caribbean Sea, the Pacific Ocean and the Gulf of Mexico. Classified as a newly industrialized country with an upper-middle income, it is a regional power and the 9th most visited country in the world (32.1 million annually), probably due to it having so many UNESCO World Heritage Sites (6th in the world).

Mexico has a population of 123,166,749 with 56% connected to the Internet and all of them jumping onto Facebook, giving Mexico the largest number of Internet users in Spanish speaking countries. The speed of connection is definitely under par compared to the world average and there are little or no acts of censorship in relation to the Internet.

There is a heightened sense of excitement in relation to its tech industry that already accounts for approximately 30% of the capital city's economy. School programs are being implemented to encourage STEM training, building a tech zone and municipal infrastructure. Mexico is being seen as one of the most important hubs for digital journalism, as many international journalists decide to hit Mexico's ground running with their own startups such as SinEmbargo, El Daily Post and Horizontal in spite of serious threats from criminal groups and heavy-handed politicians.

To find a coworking space in Mexico, browse through our interactive map below.
Never Miss a Coworking Update
Register to receive exclusive offers, special member pricing, and updates on shared office space near you.