Multi Space Chains in Sasebo
See coworking companies with multiple locations in Sasebo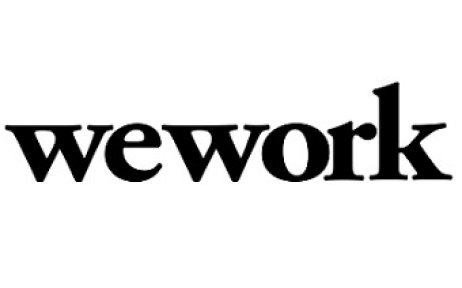 A city located on Kyushu Island known for its amusement park, Huis Ten Bosch, that resembles a Dutch town complete with replica buildings, canals, windmills and verdant floral gardens, Sasebo has an estimated population of around the 251,417 mark. Its' area includes a section of the Saikai National Park, so you can easily run away from your coworking venue when your brain is about to implode and check out the forested Kujukushima Islands by taking a leisurely boat cruise. If that doesn't appeal, you can have a gawk at some wobbly jellyfish at the Kujukushima Aquarium.

From gazing at cherry blossoms from the Saikai Bridge to gorging on noodles, Sasebo even offers hot springs for a bit of self-pampering. A port city, its' economy is dominated by shipbuilding and associated heavy industries. Sasebo also has a fishing fleet and heaps of slippery oyster and luminescent pearl farms sitting on the Kuju-ku Islands, plus a 400 year-old pottery manufacturing industry.

Sasebo may not be a tech hub per se, but it does have its fair share of tech savvy youth wandering its streets with big dreams muddling around in their brains. The stability of corporate or public-sector jobs does not hold the same allure for the Japanese young who are no longer afraid of the stigma of failure. The success of e-commerce and Internet gurus such as Mixi and Mercari, are creating a new breed of entrepreneurs. Many successful founders are now investing in new companies and young people are becoming more attracted to what the startup world can offer, such as freedom in the way to work. Government incentives for startups are bolstering the scene and there is plenty of private funding happening.

Coworking venues are the de rigueur place for Japan's innovative youth to hang out in, get creative and mingle with likeminded souls.
Never Miss a Coworking Update
Register to receive exclusive offers, special member pricing, and updates on shared office space near you.