View All Spaces in Gabrovo
Multi Space Chains in Gabrovo
See coworking companies with multiple locations in Gabrovo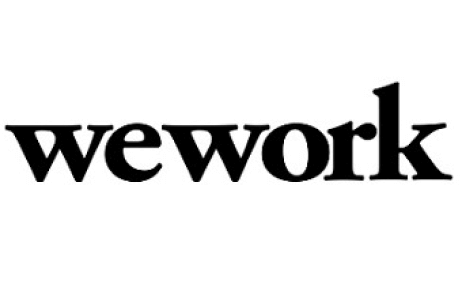 Located in the central northern region of Bulgaria, the city of Gabrovo is the administrative hub of the province by the same name. Squatting at the foot of the central Balkan Mountains in the valley of the Yantra River, legend has it that a blacksmith founded the city. Known as the international capital of satire and humor, it's cloaked in Bulgarian National Revival architecture and stretches over 25km along the banks of the Yantra River making it the "longest" city in the country. It changed from a village to a small town in the 14th Century and today there are 59,663 people meandering its streets, sipping coffee in cafes and getting creative in coworking spaces.

Bulgaria has a thriving tech scene with high-end startups accounting for 25,000 jobs producing 2.4% of the country's economy. From its roots as a tech outsourcing hub in the early 2000s when it offered foreign firms cheap well-trained workers, today the left-over tech savvy souls have produced a number of home grown companies that have gone global, such as Telerik and Musala Soft. Bulgaria has the 2nd highest rate in the EU of women in the tech sector and many big foreign tech companies have research and development centres in the country.

The Bulgarian tech scene is attracting top talent from abroad with many launching their own startups. Coworking venues in cities such as Gabrovo are providing the much needed collaborative space for these intrepid souls to share and mingle with likeminded out-of-the-box thinkers.
Never Miss a Coworking Update
Register to receive exclusive offers, special member pricing, and updates on shared office space near you.