Sign Up
Why Book On Coworker
Validated Spaces
Over 25,000 spaces and meeting rooms, with more than 300 new spaces joining each month.
Trusted
For Entrepeneurs to Fortune 500 companies, Coworker has over 6 million users.
Panama Reviews
By the coworking community
Multi Space Chains in Panama
See coworking companies with multiple locations in Panama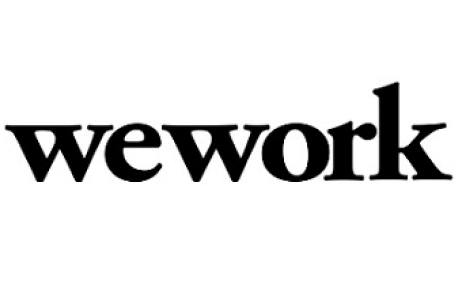 Officially known as the Republic of Panama bordered by Costa Rica, Colombia, the Caribbean and the Pacific Ocean, the country has the second most competitive economy in Latin America. Its capital, Panama, is a cosmopolitan city edged by the Pacific Ocean and the man-made Panama Canal. Panama has a cobblestoned heart with colonial era landmarks and colorful bougainvillea draped plazas framed with bars and cafes. Nearly half of Panama country's population (3.9 million) people live in its capital. The majority of its economy comes from the tolls of the Panama Canal with the areas of commerce, banking and tourism growing. About 40% of its land mass is covered in jungles, where exotic tropical plants flourish and unique animals roam.

Its Internet penetration rate is 75.6% with 45.9% of those playing on Facebook. The Central America digital startup scene of which Panama is a part, is not quite taking off, mainly due to its structural and cultural barriers. Many of the countries in Central America are dealing with problems such as poverty, widespread illiteracy and inequality, with a low percentage of university graduates and a limited pool of talent. The culture engrained into its youth is that of one to work for someone else, rather than be entrepreneurial and take risks. Those startups that do manage to get off the ground appear to have limited ambitions and there is a lack of integration and sharing across the whole region of Central America.

To find a coworking space in Panama, browse through our interactive map below.