Sign Up
Why Book On Coworker
Validated Spaces
Over 25,000 spaces and meeting rooms, with more than 300 new spaces joining each month.
Trusted
For Entrepeneurs to Fortune 500 companies, Coworker has over 6 million users.
Georgia Reviews
By the coworking community
Multi Space Chains in Georgia
See coworking companies with multiple locations in Georgia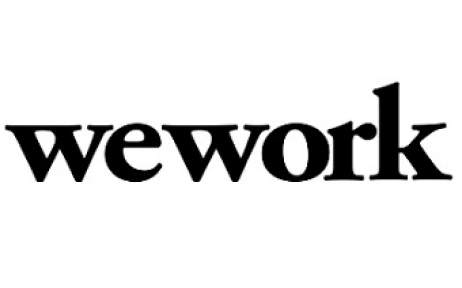 A former Soviet Republic, Georgia sits where Europe and Asia collide. Home to the Caucasus Mountain and its rambling villages plus the stunning beaches of the Black Sea. Its famous icon is the 12th Century sprawling cave monastery, Vardzia and Kakheti, an ancient win-growing area. Georgia's capital, Tbilisi overflows with diverse architecture and cobblestone streets that meander around the old town. Sitting in Eurasia, it is bordered by Russia, Turkey, Azerbaijan and Armenia.

With a population of around the 3.75 million mark, Georgia's Internet penetration is 49%, though this is increasing as the government goes forward with its plans to ensure high-speed Internet access throughout the country by 2017. The use of networking social media sites has increased dramatically over the last few years and the government is setting up online services of government utilities for its citizens. There is a "but" here though, as not all the government institutions want to be included and there appears to be a lot of one-way interaction.

For the digital professional looking for somewhere to hook up, coworking spaces are beginning to appear, but there are cyber cafes dotted around the large cities. The price for connecting is high, there is quite often a slow connecting speed and outages are very common due to the inadequate infrastructure, so you will have to be patient. Quite a few restaurants, cafes and bars have the Internet where you can tap away on your own laptop, if the gaming crowd swamping the cyber cafes overwhelms you.

To find a coworking space in Georgia, browse through our interactive map below.