Sign Up
Why Book On Coworker
Validated Spaces
Over 25,000 spaces and meeting rooms, with more than 300 new spaces joining each month.
Trusted
For Entrepeneurs to Fortune 500 companies, Coworker has over 6 million users.
Morocco Reviews
By the coworking community
Multi Space Chains in Morocco
See coworking companies with multiple locations in Morocco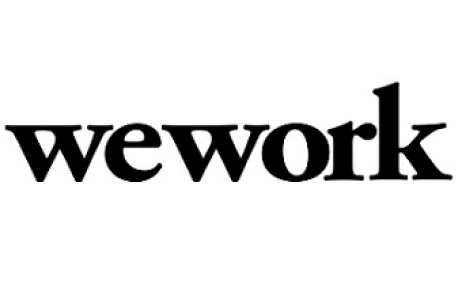 Officially the Kingdom of Morocco, it is a North African country in the Maghred region. Bordered by both the Atlantic and the Mediterranean coastlines, it is dressed in rugged mountains and endless desert. With European, Arabian and Berber influences, Morocco's political capital is Rabat and its largest city is Casablanca. Other cities on the tourist trail are Marrakesh (think a medieval quarter of mazes, souks and the famous Djemaa el-Fna Square), Tangier, Tetouan, Fes, Agadir, Meknes, Oujda, Nador, Kenitra and Salé. Morocco is historically a prominent regional power with a history of independence.

A constitutional monarch with an elected parliament, the King of Morocco holds most of the power in relation to legislative and executive decisions. He claims to be a descendant of the Islamic prophet Muhammad. The official languages are Arabic, Berber and Moroccan Arabic, with French being widely spoken. Morocco has the 6th largest economy in Africa.
With a population of 33,322,699, some 60.6% are connected to the Internet with 30% jumping onto Facebook. Africa is the 2nd biggest mobile market in the world and much of its economic growth is coming from investment in technology with startups springing up everywhere, especially in Morocco that is considered to be one of the tech "Kings" of Africa. Morocco was one of the first countries to adopt a 3G network in 2006 and its hi-tech industry has surged ahead since then. Casablanca has "Technopark", that is a business cluster totally dedicated to the development of IT in Morocco and now home to over 170 ICT companies, which is creating a financial epicenter for Africa.

There are numerous free Wi-Fi hot spots in every major city in Morocco, so don't have any fear that you won't be able to stay connected to the outside world if you are traipsing around this country overflowing with spices and color.

To find a coworking space in Morocco, browse through our interactive map below.