View All Spaces in Alcobaca
Multi Space Chains in Alcobaca
See coworking companies with multiple locations in Alcobaca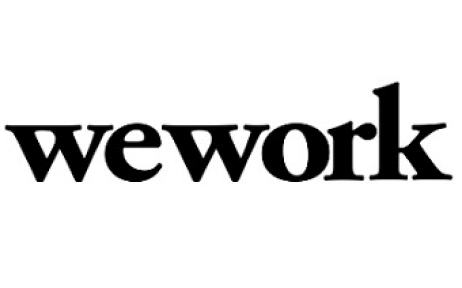 A city in the region of Centro of Portugal, Alcobaca's city spread out along the valleys of the Alcoa and Baca Rivers. Named after the first king of Portugal, Alcobaca has a long history from 1147 when the Moors were defeated, when royal lovers were betrayed and murderous revenge occurred in what sounds like a Shakespearean play. It's home to the Monastery of Alcobaca that is one of the most incredible gothic monuments in the whole of Portugal that has shaped Portuguese culture, plus the Monastery of Batalha that was built in memory of the "Battle of Aljubarrota". Sitting to the west of Alcobaca is the village of Nazare that was once a fishing village and today is a bustling tourist mecca. The city has a population of about 15,800 folk meandering its cobblestoned alleys, lingering in cafes sipping espresso, whiling away time in a bar drinking "ginja" (a cherry liqueur made from locally grown sour cherries and handed down by Cistercian monks) or heading to a coworking space to get creative.

With its change in government, wealth of tech talent and the fact that nearly everyone speaks English, Portugal is seeing the return of many of its youth that had fled to what they perceived to be better startup shores. Alcobaca, like many other small towns in the country is where you can have the perfect life/work balance without breaking your bank account.

With the advent of coworking spaces, it's not only the innovative locals hanging out in the establishments, but the wandering globe-trotters who tend to linger for far longer than what they planned to. And, when work starts to create brain implosions there is always the stunning coastal lagoon, Baia de Sao Martinho do Porto, to run to for a splash in the water.
Never Miss a Coworking Update
Register to receive exclusive offers, special member pricing, and updates on shared office space near you.