Sign Up
Why Book On Coworker
Validated Spaces
Over 25,000 spaces and meeting rooms, with more than 300 new spaces joining each month.
Trusted
For Entrepeneurs to Fortune 500 companies, Coworker has over 6 million users.
Laos Reviews
By the coworking community
Multi Space Chains in Laos
See coworking companies with multiple locations in Laos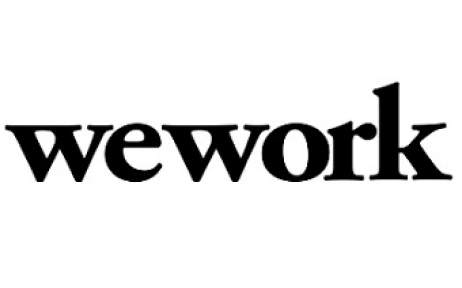 If you want to gaze upon the breastbone of Buddha, then head to That Luang in the laid-back capital of Vientiane in the country of Laos. This is where the Mekong River flows and coolie hats bob amongst the bright lime rice paddies adorning the countryside. A Southeast Asian country it is awash in French colonial architecture, hill tribe settlements, Buddhist monasteries and towering mountains. Officially named Lao People's Democratic Republic, it is landlocked and sits in the heart of the Indochinese peninsula. Bordered by Myanmar, China, Vietnam, Cambodia and Thailand, it is one country that most people when traveling through Asia hit upon at some point during their wanderlust meanderings.

Laos has a history spanning centuries and was one of the largest kingdoms in Southeast Asia. Internal conflict has torn it apart on several occasions with both the French and the Japanese dominating the country at historical points. A one party socialist republic country since 1975, it is dominated by military generals with the Republic of Vietnam and the Vietnam People's Army continuing to have significant influence. It is considered to be one of East Asia and Pacific's fastest growing economies. Sadly it is one of the most corrupt countries in the world, which deters foreign investment. About one third of its population lives below the international poverty line with Laos having one of the lowest incomes in the world. It is ranked the 29th hungriest nation (out of 52) with a poor human rights record.

Despite the fact that only about 10.7% of its population is connected to the Internet, it has a Lao Computer Emergency Response Team to battle cyber crime since 2013. The government controls all of the domestic Internet servers, but does not really have the ability to block access to web sites. There is no privacy in Laos despite its law generally protecting "privacy" as its security laws allow monitoring individuals' movements and private communications.

To find a coworking space in Laos, browse through our interactive map below.