Sign Up
Why Book On Coworker
Validated Spaces
Over 25,000 spaces and meeting rooms, with more than 300 new spaces joining each month.
Trusted
For Entrepeneurs to Fortune 500 companies, Coworker has over 6 million users.
Japan Reviews
By the coworking community
Multi Space Chains in Japan
See coworking companies with multiple locations in Japan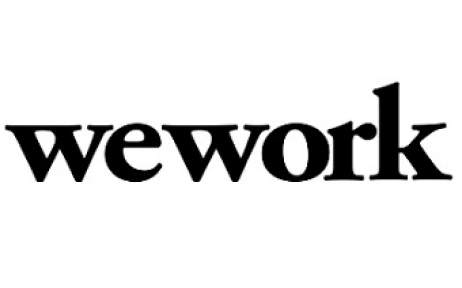 We have Japan to thank for the invention of the Walkman and the bullet train - not China that didn't even have a tech industry at that time. Sadly Japan is now lagging behind the Chinese in relation to Internet startups, such as Alibaba Group Holding Ltd, that is a global powerhouse. Japan is praying that its hobbling economy that was once a dominant technology industry will get a boost from its budding tech savvy entrepreneurs.

Overflowing with high-rise buildings, imperial palaces, thousands of temples and shrines and mountainous national parks, Japan is known for its traditional dish of sushi. The bustling and chaotic capital of Tokyo stands at odds with the Buddhist temples, Shinto shrines and cherry blossoms of Kyoto. An island country in East Asia sitting in the Pacific Ocean it is often referred to as the "Land of the Rising Sun".

Japan's once rigid and stuffy corporate approach to business is now being challenged by the individualism of its digital startup companies. As of June 2016 there were 115,111,595 (91% of its population) Internet users in Japan with 26,000,000 Facebook users - probably uploading selfies. Tokyo seems to be a bit of a hub for the tech savvy young to gather and network, despite the fact that Japan lacks the necessary ecosystem. The government has pledged to get behind the digital startups and has instigated funding programs, whilst the top universities have launched incubators. It is believed that there are still relatively few young people willing to risk going it alone as a startup when there is the opportunity for a secure job at a big company. Going the safe route is inherent in their culture.

To find a coworking space in Japan, browse through our interactive map below.