View All Spaces in Bowmanville
Multi Space Chains in Bowmanville
See coworking companies with multiple locations in Bowmanville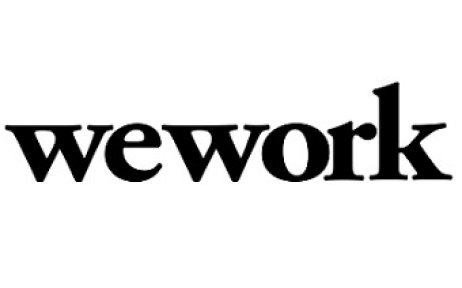 Located about 75km from Toronto and 15km from Oshawa, Bowmanville sits in the Durham Region of Ontario. Incorporated in 1858, the town is a part of the Greater Toronto Area with a population of about 40,000 residents smothering maple syrup over pancakes, sipping Canadian chocolate milk (it's sweeter than normal) or hanging out in coworking venues getting creative. Home to the Canadian Tire Motorsport Park that hosts both minor and major grand prix races for the rev-heads to get excited about, there is also a marina in the south of the town at Port Darlington where you can watch the boats bob in the ocean. If you wish to run away from the city you can jump on a commuter train and head to Oshawa and beyond.

Canada is being touted as the business world's best-kept secret especially in the fields of artificial intelligence, clean technology and health care. Today it's competing on a global stage and is a major destination for commercial investment. The government is empowering new companies by hosting technology industry events featuring some of the world's best innovators and attracting international talent to work on world-changing innovations. The number of skilled foreign workers is skyrocketing and many scaling firms are actively hiring from overseas.

Bowmanville may not be a tech hub per se, but it does sit in the region that is seeing a "brain-gain" rather than a "brain-drain" happening with students and scientists arriving in record numbers. The public and commercial sectors are supporting entrepreneurial communities via connecting them with the best academic institutions and businesses. Coworking venues are but one more space for the creatives to gather en masse in collaborative mode to get their stuff done with a grin on their faces.
Never Miss a Coworking Update
Register to receive exclusive offers, special member pricing, and updates on shared office space near you.