Sign Up
Why Book On Coworker
Validated Spaces
Over 25,000 spaces and meeting rooms, with more than 300 new spaces joining each month.
Trusted
For Entrepeneurs to Fortune 500 companies, Coworker has over 6 million users.
Paraguay Reviews
By the coworking community
Multi Space Chains in Paraguay
See coworking companies with multiple locations in Paraguay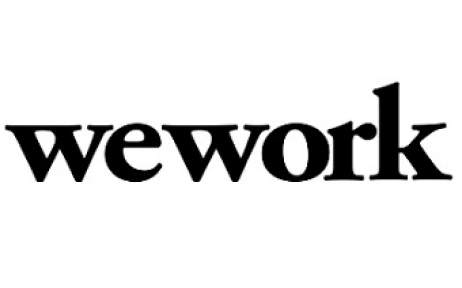 A landlocked country bounded by Brazil, Bolivia and Argentina, Paraguay is cloaked in swampland, subtropical forest and a vast wilderness of savanna and scrubland. Sitting in Central America the country lies on the banks of the Paraguay River that runs through its middle, from north to south. It is often referred to as the "Heart of South America" where you can satisfy your hunger pangs by slurping on "sopa Paraguaya", the traditional dish of cornbread flavored with cheese and onion.

Think of the indigenous Guarani, Jesuit missions and the Spanish Empire as well as a few dictators implementing isolationist and protectionist policies, war and military coups, and you have the history of Paraguay in a nutshell. In the 1990s it joined Brazil, Argentina and Uruguay to found Mercosur, a regional economic collaborative. Its largest city and the capital is Asunción where nearly a third of its population lives. The city is perched on the Paraguay River and home to the Museo del Barro and the Government Palace.

Of Paraguay's 6,862,812 citizens, 45.9% are connected to the Internet, with 42.3% playing on Facebook. Paraguay faces similar problems to that of its neighboring countries in Latin America where the tech industry is concerned. There is a shortage of local talent to be had and securing funding is a huge obstacle. Huge segments of the population have no Internet access or even smartphones, with the general public being anxious about online fraud and the use of technology in general, whilst basic tech education is greatly lacking.

To find a coworking space in Paraguay, browse through our interactive map below.