View All Spaces in Penza
Multi Space Chains in Penza
See coworking companies with multiple locations in Penza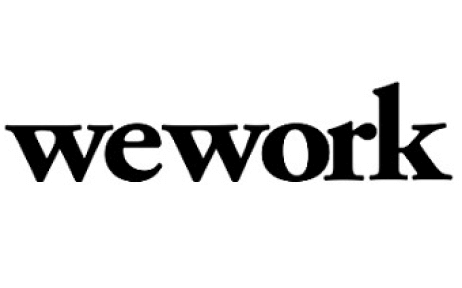 Penza is the capital of the region of the same name sitting on the Sura River about 625 km southeast of Moscow. Located in the Volga highland, there are over 200 rivers in the region of which the Sura, Moksha, Khopyor and the Vorona are the largest. The main treasure of the province is black earth soils (chernozem) and the province is an industrial and agricultural region of Russia. The population is a diverse mix of Slavic, Finno-Ugric and Turkish, with Russians being the majority. Penza was incorporated into the Russian state in 1552 and founded in 1663.

Here you can meander around "Zolotaryovskoye" the site of an ancient settlement from the 3rd-4th Centuries plus the 8th-13th Centuries along a ravine where the Medayevka River flows. You can head into the "Privolzhskaya Forest Steppe", a reserve formed in 1989 to protect and research unique meadow steppes and forest masses. If you want to explore the religious ghosts of past, go to the Trinity-Skanov monastery or for some indoor activity you can take in the Lermontov State Museum "Tarkhany", in memory of the great Russian poet M Yu Lermontov, who spent half of his life in Penza and is buried on site. The V G Belinsky Central Recreation Park in the central part of the city was formed in 1821 by emperor Alexander 1 and is a lush oak forest to explore.

If you want to get out of town then head to the Morozovsky Arboretum, about 170 km from Penza.

To find a coworking space in Penza, browse through our interactive map below.
Never Miss a Coworking Update
Register to receive exclusive offers, special member pricing, and updates on shared office space near you.