View All Spaces in Brunswick East
Multi Space Chains in Brunswick East
See coworking companies with multiple locations in Brunswick East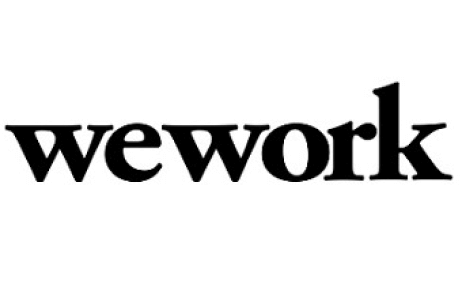 Just 6km north of Melbourne, Brunswick East is a great place to stay outside the city - and just a tram ride away. There's a huge array of rental properties, and the majority of the population is aged 18-34. The main economic source here used to be textile manufacturing, but today it's more about the culture that caters to the residents and guests who flock to the area. Head to Lygon Street to see the livelihood of this suburb: to the south, there's a wealth of ethnically diverse restaurants. To the north, there are numerous shops and entertainment venues.

Also, check out the CERES Community Environment Park, who explains it best: their mission is to "run extensive environmental education programs, urban agriculture projects, green technology demonstrations and a number of social enterprises including a market, grocery, café, community kitchen, organic online supermarket, and a permaculture and bushfood nursery." In other words, this is an environmentally conscious nomad's dream.

To find a coworking space in Brunswick East, browse through our interactive map below.
Never Miss a Coworking Update
Register to receive exclusive offers, special member pricing, and updates on shared office space near you.