Sign Up
Why Book On Coworker
Validated Spaces
Over 25,000 spaces and meeting rooms, with more than 300 new spaces joining each month.
Trusted
For Entrepeneurs to Fortune 500 companies, Coworker has over 6 million users.
Uganda Reviews
By the coworking community
Multi Space Chains in Uganda
See coworking companies with multiple locations in Uganda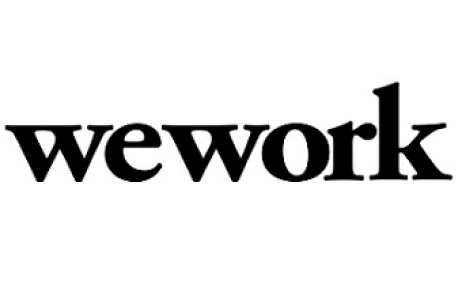 Touted as being one of the world's most entrepreneurial countries, sadly not very many Ugandan businesses take the gigantic leap into the big time. The Global Entrepreneurship Monitor determined that 28% of adults either own or co-own a new business saying that Ugandans are "opportunists by nature". The main reason for this being that each year there are approximately 400,000 youngsters vying for only 9,000 jobs.

The 2nd most populous landlocked country in the world with a diverse landscape lying in the Nile Basin bordered by South Sudan, Kenya, the Congo, Rwanda and Tanzania, it is home to Lake Victoria and the snow-capped mountains of Rwenzori. You will find rare birds, chimpanzees and hippos playing in this land, as well as the renowned mountain gorilla sanctuary at the Impenetrable National Park. Apart from numerous local lingoes spoken, English is the official language. It is a country with a bloody guerrilla war-torn history and many of its citizens displaced. The government is seen to be corrupt with the country having social issues such as people trafficking, sexual abuse of minors and forced labor and prostitution.

With a population of 38,319,241 souls, only 31.1% are connected to the Internet with a mere 5.7% getting onto Facebook. There is much hype about African countries "leap frogging" into the digital world with plenty of investors gushing over plans to help the poor with new technology and making big profits, but the reality may be far different especially in countries such as Uganda where there isn't a mature startup scene like in South Africa.

To find a coworking space in Uganda, browse through our interactive map below.