View All Spaces in New Westminster
Multi Space Chains in New Westminster
See coworking companies with multiple locations in New Westminster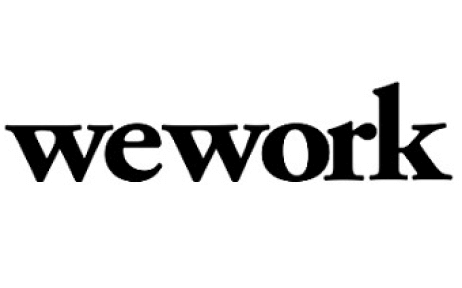 New Westminster sits on the Fraser River on the southwest side of the Burrard Peninsula in the Greater Vancouver region.  The city site was chosen in 1859 for its strategic position on a steep hill on the north side of a wide river that would make it more easily defendable.  It was the first city in Western Canada, west of the Great Lakes and the original capital of British Columbia. Named by Queen Victoria, the city is nicknamed "The Royal City" and there are more churches here than any other city in Vancouver. This is where gold prospectors would outfit themselves during the Cariboo Gold Rush before going upriver by steamboat. Many historical buildings were destroyed during a fire that devastated the city in 1898, but there are still a few around to explore for the history buff.  A port city, its working waterfront is nothing like it once was.

If you want to get a great view of the surrounding area head to the Fraser Cemetery and St Peter's Cemetery for not only an historical perspective written on the head stones but for the stunning panoramic view of the area.  The courthouse that opened in 1981 was designed by renowned architect, Arthur Erickson and has a stunning angled glass roof.  You can find the longest transit-only cable-stayed bridge in the world crossing over the Fraser River, the "Sky Bridge".  "The Pen", the original penitentiary opened in 1878 has had a makeover and now you will find condominiums and a restaurant, where once trials and executions took place.  The Friendship Garden established in 1987 is a wonderland of 100 Yoshino cherry trees, water lilies and native plants with a few ponds dotted around.  This is where the city's May Day ceremonies occur as there is an amazing "Cosmic Maypole" carved by Georganna Malloff in 1976.  If you are into creepy crawlies, then head to the "Bug Lab" to have a gawk at some invertebrate species such as tarantulas and scorpions that most people really don't want to see or touch.  You can go back in time to the pioneer days when you visit Irving House where the New Westminster Museum & Archives is located.  There is everything from teacups to bayonets on display with supposedly a few ghosts wandering around making a nuisance of themselves.

If the history angle gets too overwhelming, have some time out at Queen's Park or Stanley Park in splendid bliss.

To find a coworking space in New Westminster, browse through our interactive map below.

Never Miss a Coworking Update
Register to receive exclusive offers, special member pricing, and updates on shared office space near you.