Sign Up
Why Book On Coworker
Validated Spaces
Over 25,000 spaces and meeting rooms, with more than 300 new spaces joining each month.
Trusted
For Entrepeneurs to Fortune 500 companies, Coworker has over 6 million users.
Brunei Reviews
By the coworking community
Multi Space Chains in Brunei
See coworking companies with multiple locations in Brunei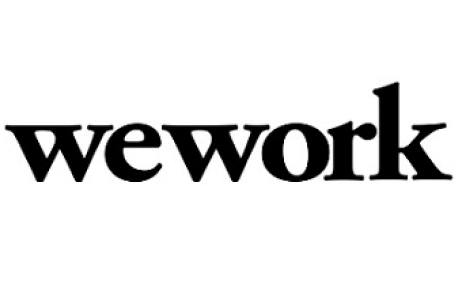 A tiny wealthy nation on the island of Borneo with 2 areas surrounded by the South China Sea and Malaysia, Brunei is on the global radar because of its beaches and rainforest. You can still see the traditional longhouse culture, clusters of proboscis monkeys (those with the very long noses) and exotic flowers within its protected reserves. Officially the "Sultanate of Brunei", the country is completely surrounded by the sate of Sarawak, Malaysia and it is home to about half a million people. An industrialized country, Brunei gained its wealth from petroleum and natural gas fields and is classified as a "developed country".

Apparently trying to get statistics or the future plans of its telecommunications is one very hard chore with the local landscape dominated by Jabatan Telekom Brunei (JTB) that is a division of the Ministry of Communications. Apparently the Internet speed within Brunei leaves a lot to be desired with many business owners saying that it is a constant problem. It is on the "fix" list of the government despite reports that 100% digitalization was achieved in 1995, the infrastructure seems to have been on the decline since then. In 2016 TelBru launched its "Nationwide Wi-Fi" service, but to keep the pace the government has to restructure and liberalize the local telecom industry.

This is a jungle escape for the digital nomads who like a bit of adventure, very much out of step with the rest of the world where there is no income tax, medical services and education are free or heavily subsidized and you can eat at one of the local markets for a pittance.

To find a coworking space in Brunei Darussalam, browse through our interactive map below.