Why Book On Coworker
Validated Spaces
Over 25,000 spaces and meeting rooms, with more than 300 new spaces joining each month.
Trusted
For Entrepeneurs to Fortune 500 companies, Coworker has over 6 million users.
Turks and Caicos Islands Reviews
By the coworking community
Multi Space Chains in Turks and Caicos Islands
See coworking companies with multiple locations in Turks and Caicos Islands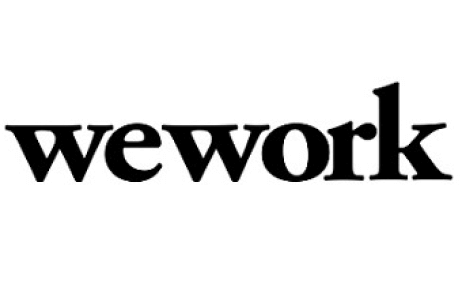 If you have a hankering for riding a pony along a sandy beach and forgetting about doing any real work, then the Turks & Caicos Islands may just be the place to get the sand between your toes and some headspace between your ears. This is no digital startup hub of panting entrepreneurs, but a time-out zone for those with a fried brain. You can grab a snorkel and flippers to play amongst the fish on coral reefs, laze in hammocks under a palm tree or indulge in some stand-up paddle boarding fun.

The Turks & Caicos Islands consist of 40 low-lying coral atolls floating in the Caribbean Sea to the southeast of the Bahamas. A British Overseas Territory, it is a scuba divers haven with its 14-mile stretch of reef on Provo's north shore and a dramatic underwater wall (2,134 meters) off Grand Turk Island. The stunning Grace Bay Beach area is awash in lush restaurants, resorts and decadent shopping. Its economy is firmly based in tourism and as an offshore financial center.

Of its population of 51,430, 48.6% are connected to the Internet with all of them playing on Facebook, probably posting photographs of them frolicking on world famous beaches or lolling about on a bobbing boat. The islands are a beach bums paradise where doing nothing is de rigueur, apart from bending the elbow to bring that sinful cocktail to your lips.

To find a coworking space in Turks & Caicos Islands, browse through our interactive map below.
Never Miss a Coworking Update
Register to receive exclusive offers, special member pricing, and updates on shared office space near you.