Multi Space Chains in Phoenix
See coworking companies with multiple locations in Phoenix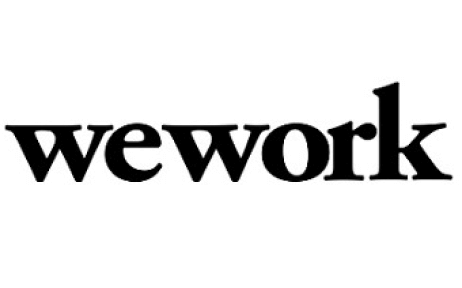 A desert metropolis, Phoenix is the capital heart of a sprawling multicity area in the southwest of the United States, Arizona.  Having more than 300 days of sunshine a year, the area has been nicknamed the "Valley of the Sun".  Legend would have us believe that Phoenix was so named by the pioneer Darrell Duppa. When he saw the prehistoric canals and crumbling ruins of Hohokam (the prior civilization) he believed that another civilization would rise from the ashes.

This is home to NASCAR racing for the rev heads and Super Bowl antics for the sports enthusiasts.   You will find 16,500 acres with over 50 miles of hiking, equestrian trails and biking pathways in the South Mountain Park and Preserve, the largest park in North America.  Within a 75-minute radius of Phoenix, there are 6 stunning lakes to play at and over 200 golf courses to run around.  Going indoors or for the more culturally inclined, there is opera to be seen, theaters and museums to wow every curious mind. Mindless meandering can be done in the Scottsdale area known for its quaint old town, dynamic galleries and decadent resort hotels.

To find a coworking space in Phoenix, browse through our interactive map below.

Never Miss a Coworking Update
Register to receive exclusive offers, special member pricing, and updates on shared office space near you.