View All Spaces in Simcoe
Multi Space Chains in Simcoe
See coworking companies with multiple locations in Simcoe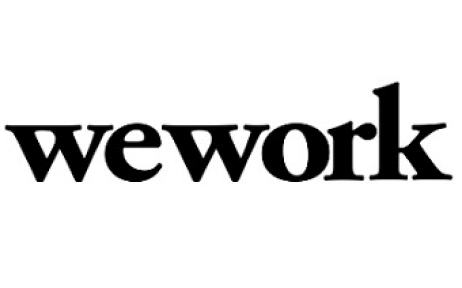 Sitting near Lake Erie, Simcoe is the largest community of Norfolk County with a population of about 13,922 residents enjoying their lifestyle of sipping espresso in a cafe, playing golf at the country club that was established in 1895 or hanging out in a coworking space getting creative without the need of rushing into the big smoke. It's where you will find the only operating "alligator tugboat" in the world - think an amphibious boat that can travel overland between lakes. The town is awash in architecture typical of the 1920-1950 period with a few art deco buildings thrown into the mix, plus residential houses from the 1850s displaying a Gothic Revival style. It's a town where people love to live, work and meander around, especially now that coworking venues have opened up to keep the creative minds happy.

Canada is being touted as the business world's best-kept secret, especially in the fields of artificial intelligence, clean technology and health care. Today it's competing on a global stage and is a major destination for commercial investment. The government is empowering new companies by hosting technology industry events featuring some of the world's best innovators and attracting international talent to work on world-changing innovations. The number of skilled foreign workers is skyrocketing, and many scaling firms are actively hiring from overseas.

Simcoe may not be a tech hub per se, but it does sit in the region that is seeing a "brain-gain" rather than a "brain-drain" happening with students and scientists arriving in record numbers. The public and commercial sectors are supporting entrepreneurial communities by connecting them with the best academic institutions and businesses. Coworking venues are but one more space for the creatives to gather en masse in a collaborative mode to get their stuff done without having to traipse into a big city.
Never Miss a Coworking Update
Register to receive exclusive offers, special member pricing, and updates on shared office space near you.