Why Book On Coworker
Validated Spaces
Over 25,000 spaces and meeting rooms, with more than 300 new spaces joining each month.
Trusted
For Entrepeneurs to Fortune 500 companies, Coworker has over 6 million users.
Gibraltar Reviews
By the coworking community
Multi Space Chains in Gibraltar
See coworking companies with multiple locations in Gibraltar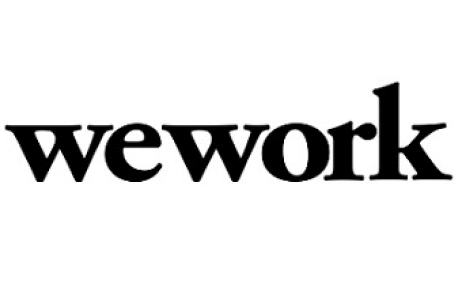 Think "the rock of Gibraltar" that was first settled in the middle ages by the Moors and taken over by the Spanish until it was a British outpost in 1713, and you have one place worth investigating for the sheer delight of being able to say that you have been there. Sitting on the south coast of Spain, on the southern end of the Iberian Peninsula, you can almost reach across the water and touch Morocco. Its densely populated city is home to over 30,000 people with approximately a 70% Internet penetration rate.

Traditionally a commercial trade economy due to its location, tourism is the economic pillar that it predominantly leans on. In the 1990s online gaming in Gibraltar come to the fore and it now employs about 10% of the population with financial services also a big contributor to the economy. Its current economy is booming with the government setting up incentives for startups to happen in its country, such as EU funding, grants, easy loans to be had, tax incentives and the advent of an E-Government site to ease business transactions.

In other words this just may be the perfect place to plonk yourself for a while setting up your on-line venture in between chatting to the Barbary macaques (monkeys) that may be wandering the streets, checking out the view from O'Hara's Battery or swanning around the Botanic Gardens for a bit of down time.

To find a coworking space in Gibraltar, browse through our interactive map below.
Never Miss a Coworking Update
Register to receive exclusive offers, special member pricing, and updates on shared office space near you.