Sign Up
Why Book On Coworker
Validated Spaces
Over 25,000 spaces and meeting rooms, with more than 300 new spaces joining each month.
Trusted
For Entrepeneurs to Fortune 500 companies, Coworker has over 6 million users.
Bulgaria Reviews
By the coworking community
Multi Space Chains in Bulgaria
See coworking companies with multiple locations in Bulgaria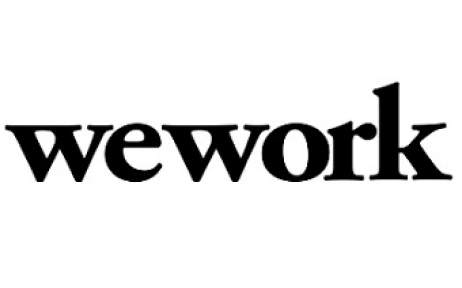 Bulgaria is no backwater on the digital scene, a Balkan nation with a mountainous interior on the Black Sea coastline, it has a rich heritage and is a melting pot of cultures with Slavic, Ottoman, Persian and Greek influences. Its capital Sofia, dating back to the 5th Century BC, has a vibrant and growing ecosystem of digital and tech entrepreneurs. With a population of approximately 7.4 souls, the majority of the country is urbanized amongst 28 provinces with the commercial and cultural hub being centered in its capital, Sofia.

Sofia is consistently ranked with having one of the fastest Internet speeds and connection reliability in the world. Half of its population play or work on the Internet regularly, with LAN being the most common due to its high speeds and good service. The major ISPs have networks in: Sofia, Burgas, Varna, Sofia, Lovech, Ruse, Blagoevgrad and Veliko Tarnovo. There are no government restrictions on access to the Internet and no censorship or surveillance. The government's law provides for freedom of speech and press and social networks such as Facebook and twitter are extremely popular.

Bulgaria is actually being dubbed as "the hidden startup champion of Europe" in a country where its capital, Sofia, has been listed as one of the top 10 cities to launch a startup. There is no widespread corruption, it has a dynamic ecosystem of digital and tech entrepreneurs happening and the income tax rate of a low 10% make the country very attractive. Bulgaria currently hosts gaming, SAAS, cloud and space startups with companies such as Imperia Online and pCloud to name a few.

From an expats point of view, Bulgaria is the cheapest country in the EU in which to live, you can travel virtually anywhere in Europe at a low cost, there is a growing network of coworking spaces and the low tax rate is the icing on the cake.

To find a coworking space in Bulgaria, browse through our interactive map below.