Multi Space Chains in Seattle
See coworking companies with multiple locations in Seattle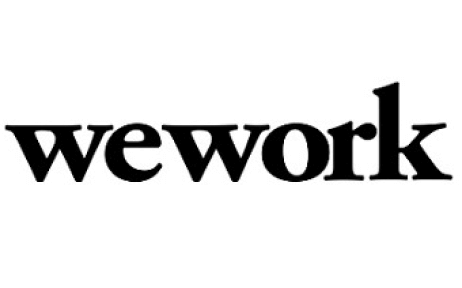 Hot dogs, Fortune 500 Companies such as Amazon and Starbucks, the Space Needle, surrounded by evergreen forests and mountains, Seattle is a playground where you can take a ride on the "SLUT" (aka South Lake Union Trolley) actually a tram ride with decadent drinks on board. Located on Puget Sound, it is nicknamed "Emerald City" and sits in the Pacific Ring of Fire. Seattle, apart from its super tech base, has the largest houseboat population outside of Asia.

Get up early and watch an amazing sunrise from the Smith Tower, provided of course that it isn't raining and then have a breakfast of a deep-fried Snickers bars if your stomach can take it. Go to the Pioneer Square and have a guided tour complete with ghosts from Seattle's spooky past, or satisfy that caffeine urge with a coffee at the oldest cafe in Seattle, Cafe Allegro. Visit the Seattle Arboretum or if you are lucky enough to be there on a Sunday, then head to The Center for Wooden Boats and score yourself a complimentary boat ride by a volunteer skipper. There are masses of bars for a few hard core drinking sessions with the added bonus of karaoke, if you like the sound of your own voice. The list is endless of what to do in this city with a vibrant university district that is never disappointing.

To find a coworking space in Seattle, browse through our interactive map below.

Never Miss a Coworking Update
Register to receive exclusive offers, special member pricing, and updates on shared office space near you.