Sign Up
Why Book On Coworker
Validated Spaces
Over 25,000 spaces and meeting rooms, with more than 300 new spaces joining each month.
Trusted
For Entrepeneurs to Fortune 500 companies, Coworker has over 6 million users.
Algeria Reviews
By the coworking community
Multi Space Chains in Algeria
See coworking companies with multiple locations in Algeria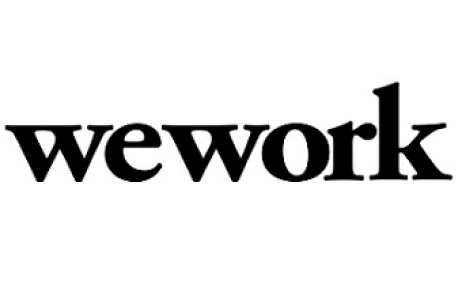 The gateway to Africa with Europe on their doorstep, Algeria is still a safer place despite its recent terrorist attacks, than its neighbors. Its blank market slate may be a blessing in disguise for this former oil-reliant dependent country where necessity may just be the mother of invention for the locals who wish to become prosperous in a global market - there is a general feeling that democracy can wait for the time being.

This is a country where companies are not allowed to take on foreign debt; hence startup ventures rely on personal savings, family money or the few government programs that are available to budding entrepreneurs. There are no venture capitalists or winged business angels like the wealthy souls of Silicon Valley, Silicon Alley and Silicon Roundabout. It seems to be a case of the few startup founders that have muddled their way through the complex maze of setting up their companies coaching and very much coaxing the budding newbies to the scene.

With only 16.5% of Algerians connected to the Internet, there are unique startup problems in Algeria where the cry is for high speed Internet for everyone, a boost to e-payment, funding for startups and support for the development of a tech culture in the country. The potential is there and the government has started taking notice by setting up the program ANSEJ (funding for companies employing more than 3 people). The government does regulate, control and monitor Internet content.
The number of Internet cafes has jumped from 100 to more than 2000 over the last years.

To find a coworking space in Algeria, browse through our interactive map below.