Multi Space Chains in Hamburg
See coworking companies with multiple locations in Hamburg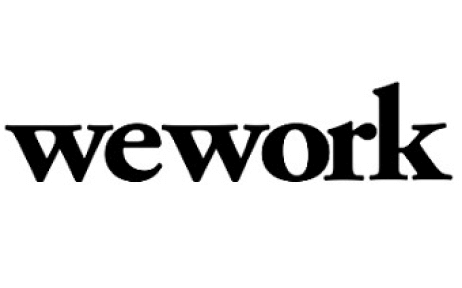 The quirky fact that people from Hamburg, at least the males, are called "Hamburgers" will make most people have a bit of chuckle to say the least. It is known for its "red light" district Reeperbahn, thumping music scene, masses of random street art or graffiti to some and the grueling walk up 500 steps to reach the peak of St Petri's Church so that you can admire the panoramic cityscape. Hamburg is where you can grab your walking shoes or don your sweaty bike pants and explore a beautiful city boasting both mountains and waterways.

In spite of being bombed during WWII, it is a town where the old morphs with the new in succulent European flavors. Located in the north of Germany, it is sometimes touted as being "the gateway to the world". With more canals and bridges than Venice or Amsterdam together, Hamburg is a port city sitting on the Elbe River, which connects it to the North Sea. A UNESCO World Heritage site and one of Germany's wealthiest cities, it has been a focal point for international trade since the late 19th Century.

You can experience street festivals, opera, dawdle along canals, dine on international cuisine in open air restaurants on the waterfront, visit the smelly fish market or fossick in the red-brick buildings of the Merchants District for a culinary treat. A party city overflowing with people from around the globe, Hamburg is safe enough to be on its streets in the wee hours of the morning after an unexpected night out. The bonus being that the trains run all hours, if your feet can't make it home.
Never Miss a Coworking Update
Register to receive exclusive offers, special member pricing, and updates on shared office space near you.