View All Spaces in Krasnoyarsk
Multi Space Chains in Krasnoyarsk
See coworking companies with multiple locations in Krasnoyarsk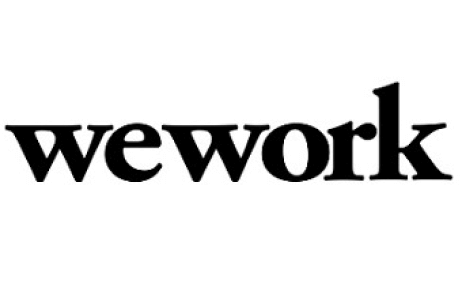 This town is for the "nut" lovers of the world, as in Krasnoyarsk you will find authentic cedar nuts, considered a delicacy and usually extremely expensive. Famous for its fountains that cascade everywhere throughout the city, it is home to over 1 million people. Touted as being the most beautiful city in the whole of Siberia, it is cloaked in forested mountains and soaring jagged cliffs with the Yenisey River meandering through its heart. Founded in 1628 as a fort, during the years 1930-1955 it was the administrative center for the gulags (aka labor camps), today it is one of Russia's largest producers of aluminium.

You will find a few timber mansions, but the majority of the buildings are concrete behemoths from post World War II. If you are looking for a giggle then go to the monuments "Uncle Yasha and intern" and "Uncle Vasya - drunk" in the "Square of Love", where there is also a steam slash sand clock. Make sure you check out the rotunda monument of "Alexander Pushkin and Natalia Goncharova" in the square where Prospect Mire and Kirov Street cross for its incredible 12 pillars. The museum buffs will be wetting their pants with the choice of museums to poke around, such as the Vasily Surikov Museum, the Krasnoyarsk Regional Museum and the Culture and History Center.

You can take a river cruise to the Stolby Nature Reserve where there are 80 groups of giant granite rocks each with names such as Golden Eagle, Monk and Sparrows. This is where you can get out into the wild and hike through the forest, but beware that the trails are not exactly marked properly. If you don't want to get lost in the woods, pop into the Roev Ruchey Zoo and say hello to its famous polar bear resident named "Sedov". Next on the agenda should be grabbing a hydrofoil or jumping on a jet boat and go to the Divnogorsk Dam that stands 124 meters high.

If you have never taken part in a "Lawnmowing Racing Festival", make sure you are in Krasnoyarsk during the month of July for a festival with a quirky difference.

To find a coworking space in Krasnoyarsk, browse through our interactive map below.
Never Miss a Coworking Update
Register to receive exclusive offers, special member pricing, and updates on shared office space near you.