View All Spaces in Launceston
Multi Space Chains in Launceston
See coworking companies with multiple locations in Launceston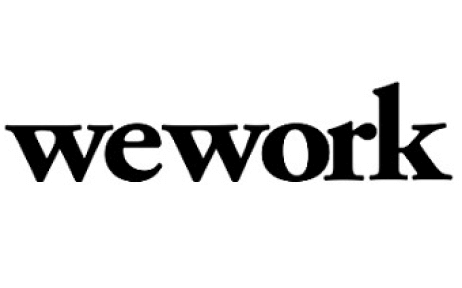 A gorgeous riverside city in the north of Tasmania, Launceston sits at the mouth of the North and South Esk Rivers where they merge into being the Tamar River. The 2nd largest city (after Hobart) in Tassie, it was settled by Europeans in 1806. Launceston is literally draped in historical buildings, as it's one of Australia's oldest cities. This is where many "firsts" happened, from the use of anesthetic in the Southern Hemisphere to being the first Australian city with underground sewers and hydroelectricity. It is a city overflowing with funky bars, cafes, restaurants and elegant architecture. Launceston is famous for its Cataract Gorge, walking trails, lush gardens and the Queen Victoria Museum in a 19th Century railway workshop. For the wine lover, Tasmania is awesome, with its vineyards everywhere and its coffee culture will have you sitting and sipping on plenty of occasions, even when you are trying to get some work done in a coworking space.

Launceston is a tourist's playground with plenty of hotels to suit every budget and enough activities to keep a smile on everyone's face from golf courses to annual festivals. It's a major retail and service centre for the north of Tasmania and home to the campus of the University of Tasmania, which includes the Australian Maritime College. Its other industries include the growing of apples, plus there are plenty of sheep frolicking to supply its world-renowned superfine wool product. The city attracts about half a million tourists per year and its zoo is known for its wildlife conservation work that includes a breeding program for those "cute" Tasmanian devils.

Tasmania does have its intrepid and creative souls meandering around its streets. The Australian government has unveiled a new trial visa scheme aimed at fixing Australia's tech talent shortage, which is being hailed as a game changer for the local fast-growing startups. This new "Global Talent Scheme" visa for one year replaces the short-term working visa. It will allow companies who operate in STEM-related fields to hire up to 5 people per year on this visa with applicants being eligible for permanent residency after 3 years. Startups in Tasmania are celebrating this new support with the age-old salute of a glass of local wine in their hand.
Never Miss a Coworking Update
Register to receive exclusive offers, special member pricing, and updates on shared office space near you.