Sign Up
Why Book On Coworker
Validated Spaces
Over 25,000 spaces and meeting rooms, with more than 300 new spaces joining each month.
Trusted
For Entrepeneurs to Fortune 500 companies, Coworker has over 6 million users.
Latvia Reviews
By the coworking community
Multi Space Chains in Latvia
See coworking companies with multiple locations in Latvia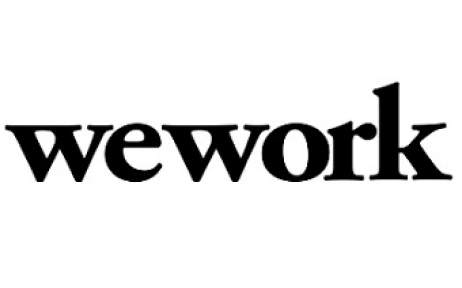 A country in the Baltic region of Northern Europe, Latvia is one of 3 Baltic States and bordered by Estonia, Lithuania, Russia and Belarus. With its feet in the Baltic Sea, it is a democratic parliamentary republic with Latvian as its official language. It was under the thumb of a foreign rule from the 13th to the 20th Centuries, but managed to maintain its own strong identity throughout the transitions. It is known today for its diverse culture, landscapes from wide beaches to sprawling dense forests and modern cities. In its capital, Riga, you will find a medieval Old Town, art nouveau architecture, a plethora of museums and churches with a vast bustling Central Market area.

A democratic and developed country, its population is around the 2,070,371 mark and is a member of the European Union. About 1.5 million inhabitants hook into the Internet with no evidence that the government filters the Internet at all.

Latvia is actually one of the 5 countries with the fastest Internets in the world. Because of its relatively small size, it had an easy time piping fast Internet to most of its country with neighboring Lithuania also performing the same way. So if you are looking for somewhere that is a great place to live and start a business (or maybe to just hang around for a time while you maintain your working schedule on the Internet) Latvia more than rivals the wealthier Western Europe hang outs.

To find a coworking space in Latvia, browse through our interactive map below.