Multi Space Chains in Riyadh
See coworking companies with multiple locations in Riyadh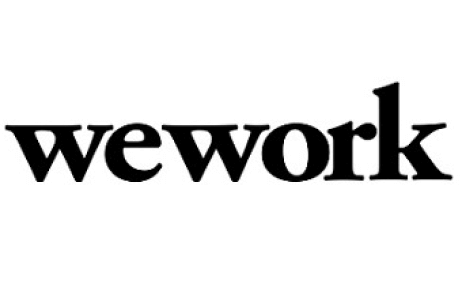 Riyadh is a business district/financial hub and Saudi Arabia's capital. Coworking has sprung up to cater to those local professionals looking for an alternative to tying up capital in having their own office premises plus wandering nomads with a laptop looking for somewhere to work from. With its historical Deira district where you will find the Masmak Fort, Riyadh was once a mud walled village along the desert trading routes. Today it is one of the wealthiest cities in the world cloaked in soaring towers rising above the desert sands, upmarket hotels, top-class restaurants and funky cafes with shiny 4 wheel drives dominating its highways.

Riyadh's fledgling and innovative startups are gathering at coworking spaces dotted around the city, as it is seen as the best place to get seed funding for budding entrepreneurs. It is the city that you can have your lunch break watching camels being sold at one of the largest camel markets in the world, if you need a bit of quirky to get the creative juices flowing.
Never Miss a Coworking Update
Register to receive exclusive offers, special member pricing, and updates on shared office space near you.