Multi Space Chains in Lahore
See coworking companies with multiple locations in Lahore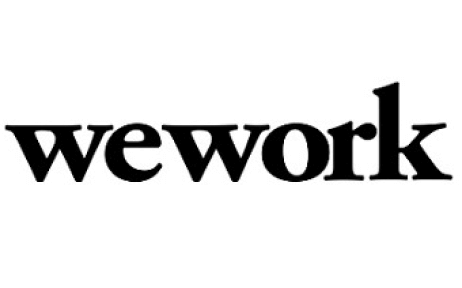 Are you lacking a bit of hair on the top of your cranium? Lahore is for those in need of hair restoration. This booming medical tourism industry will have you sprouting hair, wherever you tell them to put it.

The capital city of the province Punjab, it is not only the historical center and the cultural heart of the Punjab region, but also the political, economic, transportation and educational hub of Pakistan. Ranked 34th in the most populated urban areas in the world with an estimated 9 million souls, Lahore is a sprawling south Asian city shrouded in antiquity.

The old walled city is a maze of narrow streets overflowing with a seething mass of bodies, bazaars, mosques, and small squares and brick buildings with mosaic-tiled walls. There are 17th Century palaces built by Mughul emperors, mausoleums and tropical fragrant gardens. One of the largest mosques in the world, Badshahi Masjid (1674) stands proudly beside the fort, whilst within the old city, the Golden Mosque (1753) is crowned with 3 gilded domes. This is one of the oldest cities in the world and worth taking the time to really wander around, even if you do get lost in the process of gawking. Make sure you check out the Lahore Fort, the Minar-e-Pakistan (aka the Eiffel Tower of Pakistan), the Imperial Baths and the Wazir Khan Mosque near the Delhi Gate. There are 13 Lahore Gates to check out in what was once the rampart running around the city. Amble down Mall Road and step into one of the art galleries dotted along here, or check out the Lahore Museum. Grab an ice cream from the "Chamman Ice Cream" parlor and lick as you stroll gazing at the Mughal architecture surrounding you. The experience of a lifetime can be had at the border of Pakistan and India, Wagah, where there is a daily ceremony and after this you can visit the Golden Temple. You can watch the Sufi gathering each Thursday at the shrine of Shah Jamal when the devotees dance wildly in trances. Take time to shop in the old bazaar or watch a game of cricket at the Gadaffi Stadium whilst munching on some street food.

A note for the females: when entering a mosque make sure you have a long or half-sleeved top on, a shawl to drape over your pretty head and as this is barefoot territory you have to leave your shoes at the door.

To find a coworking space in Lahore, browse through our interactive map below.
Never Miss a Coworking Update
Register to receive exclusive offers, special member pricing, and updates on shared office space near you.