Sign Up
Why Book On Coworker
Validated Spaces
Over 25,000 spaces and meeting rooms, with more than 300 new spaces joining each month.
Trusted
For Entrepeneurs to Fortune 500 companies, Coworker has over 6 million users.
Malawi Reviews
By the coworking community
Multi Space Chains in Malawi
See coworking companies with multiple locations in Malawi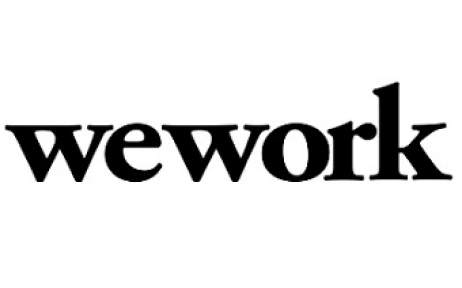 A landlocked country in southeast Africa, Malawi was formerly known as "Nyasaland". It is bordered by Tanzania, Mozambique, Zambia and split by the enormous Lake Malawi and the Great Rift Valley. Amongst the smallest countries in Africa, Lake Malawi's water surface covers about a third of the country. It has a multi-party government and is pro-Western with positive diplomatic relationships with most countries. It is a member of the United Nations and the Commonwealth of Nations.

Malawi is known as "The Warm Heart of Africa" and its largest city and capital is Lilongwe. Baboons frolic in the Lake Malawi National Park where colorful fish play in its clear water, whilst beach resorts perch on the shores of Cape Maclear Peninsular. It is one of the world's least developed countries with an economy firmly based in agriculture and a largely rural population estimated to be around 16,777,547. The country relies heavily on outside aid, with its diverse population subjected to high rates of HIV/AIDS, a low life expectancy and a high infant mortality rate.

Its human rights issues are quite dire where excessive force is used by security and police forces, there is violence against women (such as the cultural habit of "sexual cleansing"), an extremely high incidence of maternal mortality, human trafficking is rife as is child labor and incidences of abuse related to witchcraft. Corruption is a part of the government's mentality and the country has one of the highest rates of child marriage in the world.

Malawi has an Internet penetration of 6.1% with only 4% of those getting friendly on Facebook. Access to the Internet is extremely limited due to the high cost and the lack of infrastructure. The government will block access to certain sites and social media or persecute those responsible for articles posted on news websites that is believed to be offensive, obscene or in criticism of the government. Most hotels, cafes and restaurants in the large towns have Wi-Fi available and you can purchase prepaid vouchers.

To find a coworking space in Malawi, browse through our interactive map below.