View All Spaces in Silang
Multi Space Chains in Silang
See coworking companies with multiple locations in Silang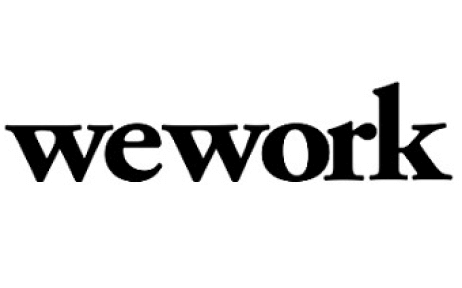 A city in the province of Cavite in the Philippines with a population of about 248,085 residents, Silang is home to the Philippine National Police Academy, the PDEA Academy and the International Institute of Rural Reconstruction head office. It's actually considered to be a part of the metropolitan area of Manila, so you will have plenty of playmates to share a coffee with in a cafe or to share ideas with in a coworking space. The city is similar to many in the province in that it depends mainly on an agricultural economy with primary crops being coconut, coffee, corn and various fruits especially of the exotic kind due to its abundant water and fertile soil. Awash in the mandatory colorful and loud jeepneys, Silang is a trading hub with an environment that is free of traffic and pollution dramas.

The Philippines has seen an unprecedented rise in the number of new and innovative businesses led by ambitious young entrepreneurs. The private sector is supporting startups with investment, creating incubation programs and providing mentorship. The government has launched numerous initiatives and is laying out plans to foster its startup community.

With the advent of coworking venues it is believed that it will help to create a culture of collaboration and support.
Never Miss a Coworking Update
Register to receive exclusive offers, special member pricing, and updates on shared office space near you.