View All Spaces in Lovech
Multi Space Chains in Lovech
See coworking companies with multiple locations in Lovech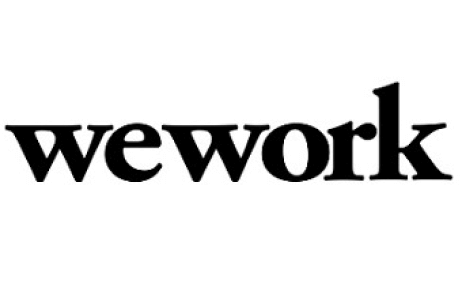 A city in the north-central region of Bulgaria, Lovech sits on both sides of the Osram River about 150km from the capital city of Sofia and near the towns of Teteven, Pleven and Troyan. Surrounded by the hills Hisarya and Bash Bunar that flow into the plains of the neighboring Pleven Province, the city began to form in the 1800s when migrants from the rural areas and smaller towns moved into the township. The highest elevated point of the city is in Stratesh Park, which is draped in lilac bushes that can be seen from the whole town, hence Lovech is known as the "Town of Lilacs". There are numerous sites for those into history to gawk at and plenty of language schools, as it was home to the first American college in Bulgaria in 1881. Its population of around 36,600 individuals mingle with the tourists in the cute outdoor cafes with the wafting scent of lilacs in the springtime, whilst others get busy creating in coworking venues.

Bulgaria has a thriving tech scene with high-end startups accounting for 25,000 jobs producing 2.4% of the country's economy. From its roots as a tech outsourcing hub in the early 2000s when it offered foreign firms cheap well-trained workers, today the left-over tech savvy souls have produced a number of home grown companies that have gone global such as Telerik and Musala Soft. Bulgaria has the 2nd highest rate in the EU of women in the tech sector and many big foreign tech companies have research and development centres in the country.

The Bulgarian tech scene is attracting top talent from abroad with many launching their own startups. Coworking venues in cities such as Lovech are providing the much needed collaborative space for these intrepid souls to share and mingle with likeminded out-of-the-box thinkers, plus you can take those contemplative moments smelling the flowers.
Never Miss a Coworking Update
Register to receive exclusive offers, special member pricing, and updates on shared office space near you.