Multi Space Chains in Ekaterinburg
See coworking companies with multiple locations in Ekaterinburg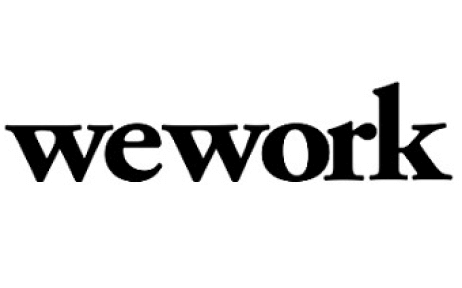 The 4th largest city in Russia, Ekaterinburg (aka Yekaterinburg) is the industrial and cultural center of the Ural Federal District. Founded by Peter the Great in 1723, the metal industry is still the largest contributor to the economy. Located near the Ural Mountains on the border of Europe and Asia, the severe winters (think freezing such as minus 45 degrees) can last up to 6 months. This is definitely not the place to go to get a tan as the summer temperatures average 18 degrees and you only get 2 months to worship the sun. Founded in 1723 as a fortress cloaked in giant rock walls, Catherine the Great named the city as the administrative center in 1781. The city is on the main junction of the Trans-Siberian Railway with 16 major universities in the town.

The bazaar known as the "Chinese Market" is great to stroll around for its hundreds of small outdoor stalls where you can buy anything including fur coats, leather goods and gold jewelry. If you are chasing souvenirs, head to Vaynera Street in the heart of the city. There is a Museum of Fine Arts displaying works from the 18th and 19th Century with some stunning sculptures and jewelry on show. The weird QWERTY Monument on the river bank is an odd attraction of a mammoth keyboard where big white stones rise out of the ground as you approach and alphabet keys engraved on them. The Church on the Blood monument located near the metro station was built on the site of the execution of Tsar Nicholas II and his family in 2003. If you are into gangsters, then head to the Shirokorechenskoye Kladbischche Cemetery (aka "Mafia" cemetery) where there are dozens of graves decorated with life-size stone images of former Mafia members. Let the inner child out at a circus show or take in a ballet at one of the many theaters around town.

You can always get out of town and go cross-country skiing.

To find a coworking space in Ekaterinburg, browse through our interactive map below.
Never Miss a Coworking Update
Register to receive exclusive offers, special member pricing, and updates on shared office space near you.