Sign Up
Why Book On Coworker
Validated Spaces
Over 25,000 spaces and meeting rooms, with more than 300 new spaces joining each month.
Trusted
For Entrepeneurs to Fortune 500 companies, Coworker has over 6 million users.
San Marino Reviews
By the coworking community
Multi Space Chains in San Marino
See coworking companies with multiple locations in San Marino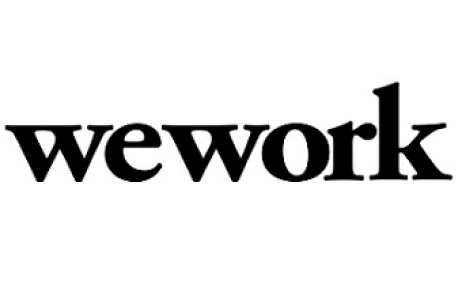 The tiny dot of landlocked San Marino is surrounded entirely by Italy and is said to be the world's oldest republic. It is a whisper of the past when city-states proliferated across Europe and where collectors let the moths out of their wallets attempting to snatch up coins and postage stamps. It is all about tourism for San Marino, as more than 3 million visitors annually flock to this country of a mere 61 square kilometers. Dominating its landscape is Mount Titano, a section of the Appennine Range and 3 fortresses from the 11th Century cling to Titano's slopes overlooking the Adriatic coastline.

A microstate sitting on the Italian Peninsula of the Apennine Mountains in the north of Italy, San Marino is cloaked in historic architecture such as its medieval walled old town and narrow cobblestoned streets in its capital city, the City of San Marino. The largest city is Dogana and the country has the smallest population (33,285) of all the members of the Council of Europe.

Officially the Republic of San Marino, it is often referred to as the "Most Serene Republic of San Marino". Its history is fascinating, as the country is the continuation of a monastic community that was founded in 301 by a stonecutter. There are tales of pirates, emperors and Roman colonies associated with this ancient land that is considered to have the earliest written governing documents still in effect in the world. Its stable economy relies on finance, tourism and services, with one of the lowest unemployment rates in Europe, no national debt and it is the only country with more vehicles than people. San Marino is one of the wealthiest countries in terms of GDP per capita in the world.

Of its population 50% are connected to the Internet with only 15% using Facebook, so it does not appear to be a place where there will be digital startups any time soon.

To find a coworking space in San Marino, browse through our interactive map below.