Why Book On Coworker
Validated Spaces
Over 18,500 spaces and meeting rooms, with more than 300 new spaces joining each month.
Trusted
For Entrepeneurs to Fortune 500 companies, Coworker has over 6 million users.
100% Free of charge
Whether a single desk or a team of 100, Coworker never charges you.
Saudi Arabia Reviews
By the coworking community
Multi Space Chains in Saudi Arabia
See coworking companies with multiple locations in Saudi Arabia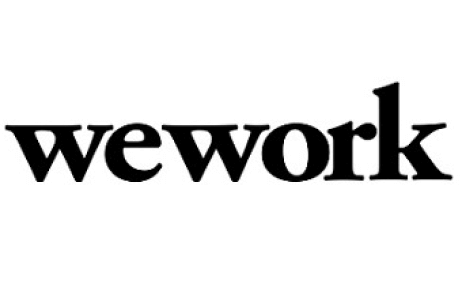 A desert country taking in most of the Arabian Peninsula, Saudi Arabia has its feet in the Red Sea and the Persian Gulf. Considered to be the birthplace of Islam, it is an Arab state sitting in Western Asia and officially known as the Kingdom of Saudi Arabia (KSA for short). Bordered by Iraq, Jordan, Kuwait, Bahrain, Qatar, Oman, Yemen and the United Arab Emirates, it is the second largest state in the Arab World. Its capital Riyadh is awash in skyscrapers reaching for the heavens. Saudi Arabia is where you will find the 2 most sacred Islamic mosques; the Medina's Masjid an-Nabawi - the burial site of the prophet Muhammad and Masjid al-Haram - the destination site of the Haji annual pilgrimage. The country's landscape is a barren and arid inhospitable desert.

The county is criticized for the lack of democratic freedom for its citizens, the subjugated status of women and its use of capital punishment. It is the world's largest oil producer and exporter with the 2nd largest oil reserves and 6th largest gas reserves in the world. Saudi Arabia has the 4th largest military expenditure and is also the world's 2nd largest arms importer.

With a population of 32,157,974 (including about 8 million foreigners) the Internet penetration is 64.7%, with only 43.5% playing on Facebook. It is amazing that in a culture that denigrates women, it should be a female that has come up with a technological breakthrough in the shape of a breast cancer-detecting bra, which could end the era of the mammogram. This definitely highlights the role of emerging markets for women in innovation with women's entrepreneurship probably one of the greatest untapped resources.

To find a coworking space in Saudi Arabia, browse through our interactive map below.
Never Miss a Coworking Update
Register to receive exclusive offers, special member pricing, and updates on shared office space near you.