Multi Space Chains in Bengaluru
See coworking companies with multiple locations in Bengaluru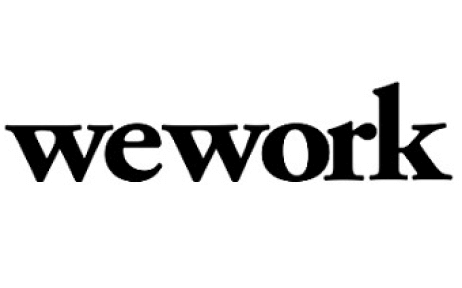 Bengaluru (formally know as Bangalore), the hub of India's booming IT industry, is often touted as the hottest destination in the country for entrepreneurs. A young and thriving local population has led to a burgeoning number of restaurants and bars, as well as a lively music and arts scene, putting it on par with Bombay and Delhi when it comes to a cosmopolitan lifestyle.Unlike the latter two, however, Bengaluru offers the weary traveller an escape from the chaos and fast pace of big city living, in its several lush natural gardens and green spaces, which enhance its reputation as the Garden City of India. This, among several renowned architectural landmarks, as well as a rich local culture, make Bengaluru the ideal destination for young professionals looking for a fresh start.

The city's rich past is evident in the ornate temples, palaces, and other historical constructions that linger to tell stories of its growth under the rule of several successive powerful South Indian dynasties.In terms of entrepreneurial development, Bangalore ranks among the top global destinations for young entrepreneurs.

Apart from having one of the highest levels of venture investment worldwide, the city's start-up scene also thrives due to the availability of relatively cheap and skilled technical manpower from its several renowned management and engineering schools. This, combined with an increasingly affluent middle class, and a remarkable level of digital penetration make it an ideal environment for start-ups, especially in the technological or digital space.

Ready to find a coworking space in India's Silicon Valley? Check out the interactive map below.
Never Miss a Coworking Update
Register to receive exclusive offers, special member pricing, and updates on shared office space near you.