View All Spaces in Fernandina Beach
Multi Space Chains in Fernandina Beach
See coworking companies with multiple locations in Fernandina Beach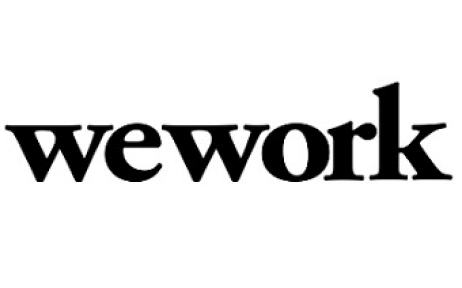 Perched on the Atlantic Coast of Florida, Fernandina Beach is sitting on Amelia Island and is one of the municipalities comprising Greater Jacksonville. The island is the only municipality in the United States that has been under the banner of 8 different national flags (hence the nickname the "Isle of 8 Flags). Since 1562 it has had the waving flags of France, Spain, Great Britain, Spain popped up again, the Republic of Florida, the Green Cross of Florida, Mexico, the Confederate States of America and the United States. It was home to Native Americans from about 1000AD to the early 18th Century when the Europeans walked in and settled on their land. With a small population of around the 11,487 mark you will run into the locals everywhere you go, from slurping coffee in the local cafe to straining brains in coworking venues.

Fernandina Beach is no tech hub, but more of a sun worshippers' haven. Several cities in Florida are vying for the de facto role of being the state's tech capital with many entrepreneurs moving to urban centers. Some startups are focused on hospitality, hospitals and tourism, with many creative minds incubating businesses focused on virtual doctor visits, digitized hospital records and nanoparticle drug delivery. Other cities are into commercial space travel, as almost every major city in Florida has a startup tech scene.

Coworking spaces are popular for app developers, tech lawyers, day traders and anyone that needs to get some work done without any hassles and loads of convenience. Fernandina Beach is the spot to squat, when you want the best of both worlds.
Never Miss a Coworking Update
Register to receive exclusive offers, special member pricing, and updates on shared office space near you.