Sign Up
Why Book On Coworker
Validated Spaces
Over 25,000 spaces and meeting rooms, with more than 300 new spaces joining each month.
Trusted
For Entrepeneurs to Fortune 500 companies, Coworker has over 6 million users.
Cambodia Reviews
By the coworking community
Multi Space Chains in Cambodia
See coworking companies with multiple locations in Cambodia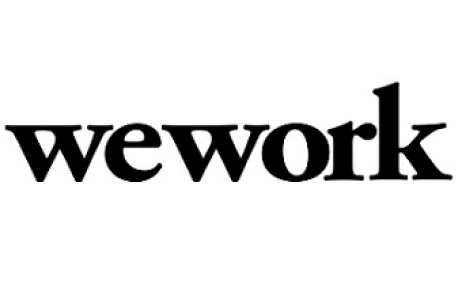 Renowned for the majestic almost mythical landscape of Angkor Wat, its bustling capital of Phnom Penh, the Mekong Delta, mountains and stunning beaches in the Gulf of Thailand, Cambodia is a Southeastern Asian nation that has been torn apart by war. Officially known as the "Kingdom of Cambodia", it was once a Khmer Empire. The country sits in the southern portion of the Indochina Peninsula in Southeast Asia bordered by Laos, Vietnam and Thailand.

Regarded by many expats and digital professionsal (when being compared with other Asian countries) to be a long way behind Thailand, Indonesia and Vietnam from a working perspective, it does however have a great "visa" situation if you are contemplating a stay here. This is where you will broil most of the time; so don't even contemplate venturing here if you are not a tropical bunny, despite its low living costs. The sidewalks overflow with motorbikes and crossing a road is playing Russian roulette. But for those that like to feed their caffeine addiction and enjoy a nightlife scene, you will be in heaven, especially if you set up camp in Cambodia's capital, Phnom Penh.

Most restaurants and hotels have decent Wi-Fi to hook into and there are plenty of quirky cafes, bars and quite a few coworking spaces to use as well. There have been some recent advances in expanding the Internet throughout the country and now about one-third of Cambodians have access to it. Service is far more prevalent in the metropolitan and tourist areas and recent competition between providers has seen a drop in the cost. Just one problem out of the many facing Cambodia is the fact that not too many locals speak English (the predominant language of the net) so this begs the need for more Khmer language sites. The many other problems include poverty, corruption, low human development and hunger.

To find a coworking space in Cambodia, browse through our interactive map below.