View All Spaces in Ostersund
Multi Space Chains in Ostersund
See coworking companies with multiple locations in Ostersund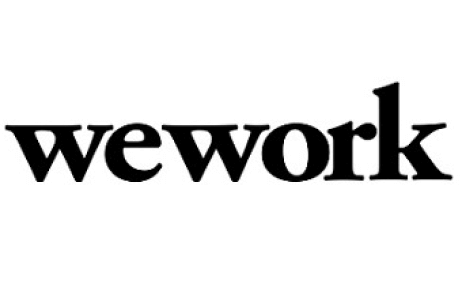 If you like a bit of fantasy in your life, Ostersund is where it is believed that a monster lurks in the cold waters of the Lake Storsjon upon which the city sits. A pleasant town dating from 1786 when it was a trading centre, Ostersund has a laid-back vibe and is the gateway for exploring Norrland. The land of reindeers, you have to be careful if you are driving into the city that you don't hit one. A winter wonderland and a summer playground, it is a "city of gastronomy" where getting around by foot is de rigueur. Coworking venues have now opened their doors beside funky cafes and bars on terraces where you can soak up the sun slurping your espresso.

Ostersund sits on the shores of Sweden's 5th largest lake, Storsion and opposite Froson Island. With a large population of students, as it is home to the Mid Sweden University's largest campus, the town has an edgy and creative vibe happening. One of the best ways to check out the town is to meander over the footbridge to the island and look back at the city, preferably when it shines at sunset. Ostersund is a typical fun-loving university town that overflows with youthful exuberance.

Located in the middle of Scandinavia, Ostersund is on the shores of the Norwegian Sea with a history dating back to the 18th Century. It's the region's cultural and economical hub with a long history as being a city of trade and commerce. The town is a magnet for tech savvy souls who can run to their coworking venue in the mornings and get their stuff done, then spend the afternoons out on the white slopes or dodging trees whilst cross-country skiing.
Never Miss a Coworking Update
Register to receive exclusive offers, special member pricing, and updates on shared office space near you.