Multi Space Chains in Karachi
See coworking companies with multiple locations in Karachi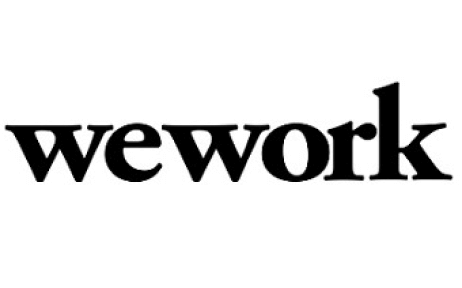 Karachi, the largest city of Pakistan in the Sindh region, is a must-see for tourists in the region, with its beautiful waterfront, numerous historical sites, and natural parks. However, the city gets most of its buzz from the melting pot of cultures and communities that have made its way there over the course of its 60-odd years of independence.

The driving force behind the country's economy, Karachi is the most cosmopolitan and diverse city in Pakistan, and offers numerous opportunities for all kinds of visitors. A tourist looking for a glimpse into the country's history can spend hours poring over the old records in Liaquat Hall, or walking through the cool marble halls of Quaid-e-Azam's Mausoleum. The city's numerous beautiful beaches are a perfect weekend option for families looking to pass the day away. And for those looking for a taste of the local lifestyle, Port Grand, the famous waterfront entertainment complex offers a variety of fine dining options, nightclubs, and shops, enough to satisfy even the most discerning of visitors.

Karachi's start-up scene is at a tipping point; while the brain-drain to more developed economies has been slowing over the years, the precarious political situation makes it difficult to imagine Pakistan as a centre of entrepreneurial activity. However, a high level of internet penetration, cheap equity, and global exit opportunities make it a good choice for the bootstrapped entrepreneur, looking to try something new. A handful of incubators also offer networking and investment opportunities for those seeking to associate with local partners.

Find a co-working space in Karachi near you! Check out our interactive map below.
Never Miss a Coworking Update
Register to receive exclusive offers, special member pricing, and updates on shared office space near you.