View All Spaces in Trnava
Multi Space Chains in Trnava
See coworking companies with multiple locations in Trnava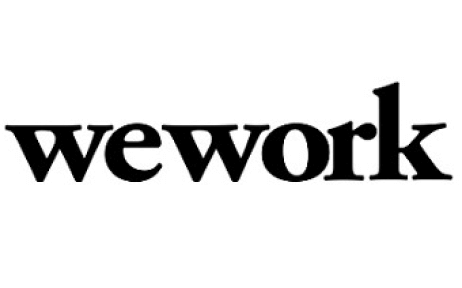 A city in western Slovakia, Trnava sits on the Trnavka River that is often called "Little Rome" or "Slavik Rome" because of the number of churches it has. Here you will find an historical centre that during the Middle Ages was the domain of the market stalls. Today you can sit and sip espresso as you watch a colorful passing parade of people. The capital of the region of the same name, it was an important hub at the junction of the roads from Bohemia to Hungary and from the Mediterranean to Poland. With a history going back to 1211, it was during the 13th and 14th centuries when a part of the city was enclosed by huge long walls.

As with the rest of the country of Slovakia, Trnava is still chasing elusive must-haves for startups such as venture capital, expansion into new markets and human resources. In spite of this, Slovakia is on the tech map of Eastern Europe with a reputation of mature companies and brands. The majority of its startup founders are under the age of 35 with 85% having a university or college degree. Most fledgling startups bootstrap without an external investor. With the introduction of laws defining what a "startup is" in 2017, it has opened the door for many to get government help by way of hiring personal coaches, less government paperwork and a web site dedicated to information about support schemes.

Coworking venues are playing an important role allowing inventive souls to mingle in one space where they can collaborate and learn from each other, plus get some work done amidst a community of likeminded people.
Never Miss a Coworking Update
Register to receive exclusive offers, special member pricing, and updates on shared office space near you.