View All Spaces in San Leandro
Multi Space Chains in San Leandro
See coworking companies with multiple locations in San Leandro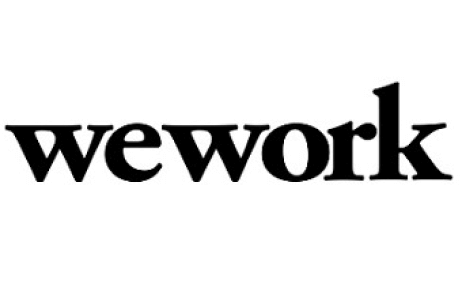 Sitting in the East Bay of California's Bay area, San Leandro is a suburban city between Oakland and Hayward. Historically a cherry farming area and Spanish Missionary ranch founded in 1872, it is one of the oldest cities in California. There isn't much here from a tourist point of view, but it is a good place to base yourself to explore the surrounding area with panoramic views over the bay. There is quite a hoi polloi of residents, with Asians being the majority at about 30% of the permanent population.

The best way to see the city is to jump on a bicycle and pedal around, as you won't get caught up in the gridlock of cars and buses, especially during peak hours. There are some beautiful parks such as the Oyster Bay and Oyster Lighthouse on the historic site of the former Oyster Bay Beds, the San Leandro Marina and Shoreline where the Cherry Festival used to be held and the Lake Chabot Regional Park where you can indulge in some boating, grab an espresso at the cafe, laze on a picnic rug or do a bit of bird spotting. For the sports enthusiast you can watch a local game of footie at the C Burrell Field and the fitness fanatic can jog to blissful heaven along the scenic path of the Fairmont Ridge Regional Park. You can check out the historical landmark at Root Park where you can see San Leandro Creek flush with rainbow trout. The museum buffs will be happy with a visit to the Casa Peralta, a Spanish adobe building and a former ranch from colonial times or the San Leandro History Museum for some local history.
For the decadent sweet tooth there is the Ghirardelli Chocolate Factory to tempt you or there is a plethora of Asian restaurants to grab some noodles at.

A little note of caution there are some unsavory areas to avoid especially when it's dark.

To find a coworking space in San Leandro, browse through our interactive map below.
Never Miss a Coworking Update
Register to receive exclusive offers, special member pricing, and updates on shared office space near you.