Sign Up
Why Book On Coworker
Validated Spaces
Over 25,000 spaces and meeting rooms, with more than 300 new spaces joining each month.
Trusted
For Entrepeneurs to Fortune 500 companies, Coworker has over 6 million users.
Gabon Reviews
By the coworking community
Multi Space Chains in Gabon
See coworking companies with multiple locations in Gabon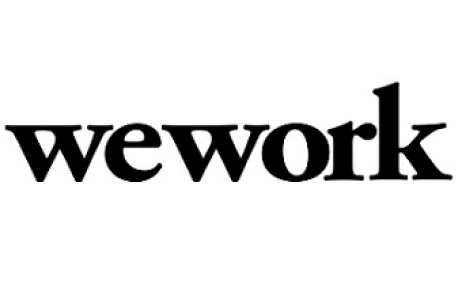 Gabon is a country where prosperity is not shared and unlike its African counterparts that are in the throes of post-independent excitement, this country that was an outpost of the French is caught up in its "same same" attitude, still under the sway of its former colonial power.

Sitting on the Atlantic Coast of Equatorial Africa, its famous Loango National Park is a treasure trove of diverse wildlife with hippos playing submarines in its rivers, whales frolicking offshore and gorillas running through the rainforests. Officially known as the Gabonese Republic it is a sovereign state in Central Africa sitting on the equator. With a population estimated to be around 1.5 million people, its capital and largest city is Libreville. It has grown wealthy on oil discovered in the 1970s and Libreville is one of the most expensive African cities to live in with a rising consumer economy. Despite having the 3rd highest GDP per capita in Sub-Saharan Africa, most of its population is still poor, due to the inequality of income distribution.

The country ranks as 175th on the world scale in relation to Internet usage with only 8.6% of its population connected. The government chooses to ignore its own laws and constitution where the Internet is concerned and freedom of speech. The authorities supposedly monitor not only personal Internet usage, but also the movement of its citizens as well as personal mail and telephone conversations.

This is not the place for tech savvy entrepreneurs to hang up their hat, so take it for what it is and check out the gorillas and pound your chest a few times to reinforce your own standing in the tech world, then move on.

To find a coworking space in Gabon, browse through our interactive map below.