View All Spaces in Davos
Multi Space Chains in Davos
See coworking companies with multiple locations in Davos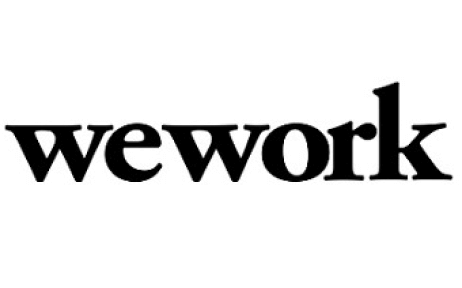 A town perched in the Swiss Alps, Davos is a ski resort enclave sitting on the Landwasser River in the Rhaetian Alps between the Plessur and Albula Range. In the summer it becomes a hive of activity as locals and holiday-makers take to swimming and sailing on Lake Davos, hiking the surrounding wilds or mountain biking tracks. Davos hosts the annual World Economic Forum that is a meeting of global political and business elites who are referred to as "Davos". It has a permanent population of about 10,937 souls who love to sit by a roaring fire in the winter and splash in the river during the summer months. It actually consists of 2 parts: Davos Dorf (village) and Davos Platz (place) making it one of Switzerland's biggest ski resorts. Its economy is predominantly derived from the tourism industry, and about 75% of its population have completed upper secondary education or higher. This is the perfect spot for those into taking their skis to work in the morning at a coworking venue so that an impromptu downhill ski can be had when the brain is about to implode.

Switzerland is not all about chocolate and cowbells ringing, as it's a country of tech-savvy souls and home to global banks plus 15 Fortune 500 companies. No wonder coworking spaces have opened their doors in the town of Davos when the whole country's population has adopted technology. The advantage of working in Davos is the fact that you take a hike or indulge in a snow fight when you need a break from your laptop before running home to a hot water bottle to cuddle.
Never Miss a Coworking Update
Register to receive exclusive offers, special member pricing, and updates on shared office space near you.