Sign Up
Why Book On Coworker
Validated Spaces
Over 25,000 spaces and meeting rooms, with more than 300 new spaces joining each month.
Trusted
For Entrepeneurs to Fortune 500 companies, Coworker has over 6 million users.
Multi Space Chains in Kuwait
See coworking companies with multiple locations in Kuwait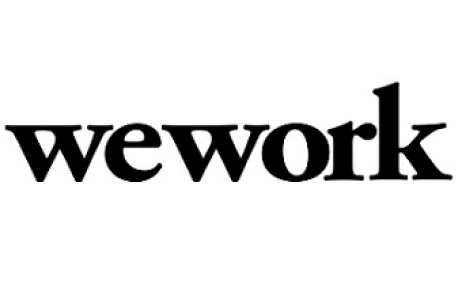 Sitting on the northern edge of Eastern Arabia at the tip of the Persian Gulf, Kuwait has a population of 4.2 million souls made up of 1.3 million Kuwaitis and the balance expatriates, creating a melting pot of cultures. An Arab country, it has a long history that can be seen in the ruins from the Mesopotamian era and a former outpost of Alexander the Great's army sitting on Failaka Island. The modern capital, Kuwait City is a bustling metropolitan and home to the National Museum and Tareq Rajab Museum, with startling collections of ethnographic artifacts and Islamic art.

Since the military intervention by the United States forces in 1991 (Kuwait was invaded by Iraq 1990), extensive efforts were made to rebuild Kuwait's economy and infrastructure. It is now considered to be a high-income economy (considering it has the world's 6th largest oil reserves) and its Kuwaiti dinar is the highest valued currency in the world with the 4th highest per capita income in the world.

Kuwait is putting it out in the world that they want to begin a startup revolution with major initiatives declared almost daily regarding incubators, investment funds and free zones in an attempt to create growth that is not oil or gas dependent. The problem facing this new revolution is the lack of tech engineering talent and entrepreneurs. Another problem appears to be the lack of seed capital, apart from "angel investors"; there is a need for sophisticated investors knowledgeable about new age economy. Its laws are archaic and do not address the problems encountered in tech startups and there are no tax free schemes to be had. Kuwait's education system is not geared to produce the right talent for the tech world and its culture of secure government jobs versus the uncertainty of beginning a startup, steers its youth to go for security.

To find a coworking space in Kuwait, browse through our interactive map below.