Sign Up
Why Book On Coworker
Validated Spaces
Over 25,000 spaces and meeting rooms, with more than 300 new spaces joining each month.
Trusted
For Entrepeneurs to Fortune 500 companies, Coworker has over 6 million users.
Chile Reviews
By the coworking community
Multi Space Chains in Chile
See coworking companies with multiple locations in Chile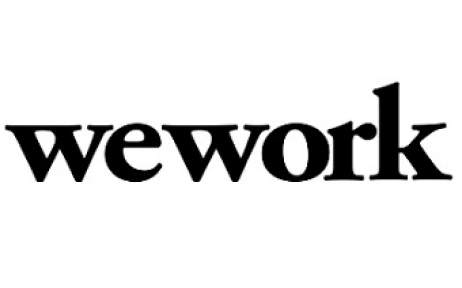 Stretching along South America's western fringe, Chile is blessed with 4,300km of Pacific Ocean coastline, with its capital Santiago cradled by the Chilean Coast Range Mountains and the Andes. The country includes Juan Fernandex, Salas y Gomez, Desventuradas and Easter Islands with claims on about 480,ooo sqm of Antarctica. Bordered by Peru, Bolivia, Argentina and the Drake Passage, it has a diverse landscape from forests to volcanoes and lakes. Prosperous and stable, Chile is a founding member of the United Nations.

In 2015, 72.3% of its population (17,500,000) was connected to the Internet and it is fast gaining the nickname of "Chilecon Valley" with the government's innovative "Start-Up Chile" initiative to give new strength to its economy. The aim was to put Chile front and center as the innovation and entrepreneurship hub for South America.

The government's policies on immigration and equity-free funding make it the perfect venue for budding innovators of the digital scene. Under the program 100 startups from the world domain are chosen for a 6 month program receiving funding, a one year visa, office space and opportunity to mentor and coach the local talent. Here it is possible to incorporate your company in as little as one day. Since its inception more than 1,200 startups from 72 countries have taken part in the accelerator program creating more than 1,500 jobs.

Chile has business-friendly regulations, efficient immigration policies, is relatively a stable economy and has loosened up international trading regulations. It is still comparatively cheap to live and run a business in comparison with Europe and the US, with tax incentives for those wishing to get their startups off the ground.

To find a coworking space in Chile, browse through our interactive map below.